Last 2 Blog Posts imported from 51mon.co.uk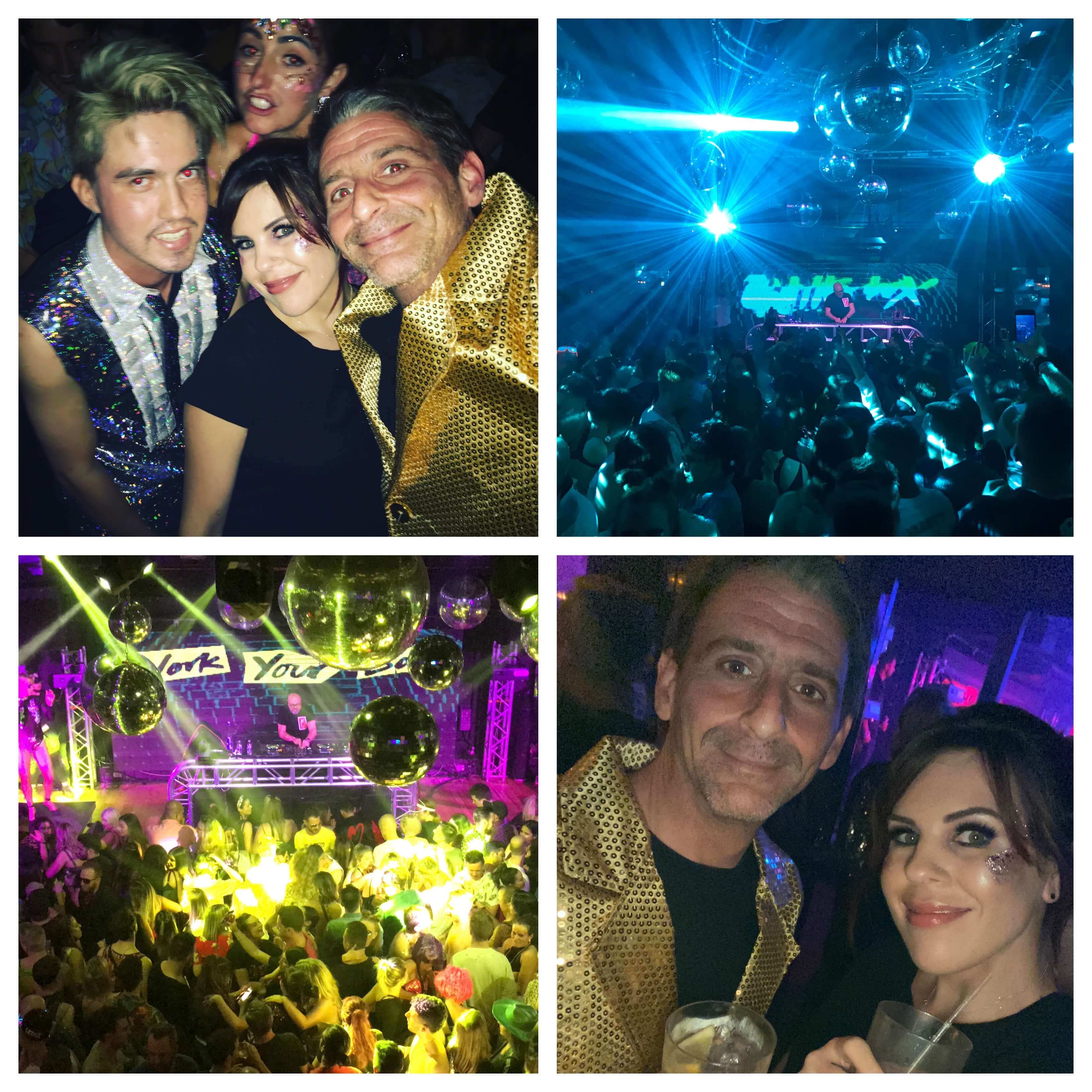 Day 5689: Glitterbox
After a monumental debut, Glitterbox returns to Australia for its encore!
Leading the charge in global clubbing, Glitterbox parties bring the worlds most respected DJs to appear alongside emerging talents for a soundtrack that showcases dance music in its purest form.
The stage is set with dancers, fierce performers and drag queens amongst a first-grade production to create truly unforgettable moments on dance-floors around the world.
Labelled as the '21st century disco', Glitterbox is an all-inclusive event renowned by music lovers, specialising in golden era disco, contemporary soulful house and club anthems.
Posted: Monday, November 4, 2019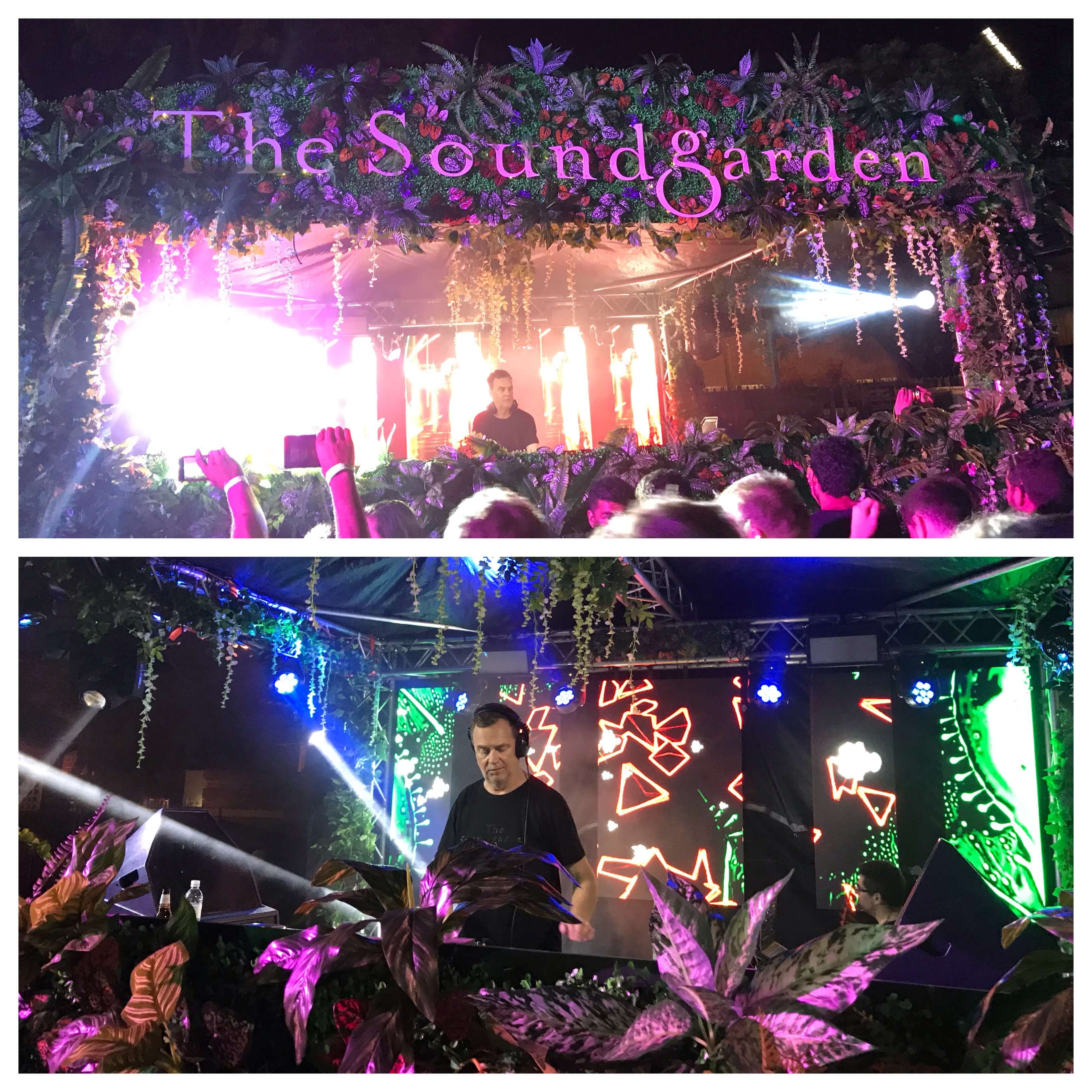 Day 5687: The Soundgarden -Nick Warren & Friends
The Soundgarden with Nick Warren & Friends came to Australia for the very first time In November 2019.
The city of Melbourne joins destinations such as Amsterdam, Miami, Buenos Aries, Montevideo, Tulum, Barcelona, Liverpool, Ibiza, Cairo, Lima and many more, as an essential destination for the brand & party.
The 2019 / 2020 Melbourne Summer season will kick into gear this year by head honcho Nick Warren and supported by Henry Saiz, Guy Mantzur, Miss Melera and Kasey Taylor.
Posted: Saturday, November 2, 2019
This feed is provided by 51mon.co.uk
Read more blog posts at www.51mon.co.uk