Last 2 Blog Posts imported from 51mon.co.uk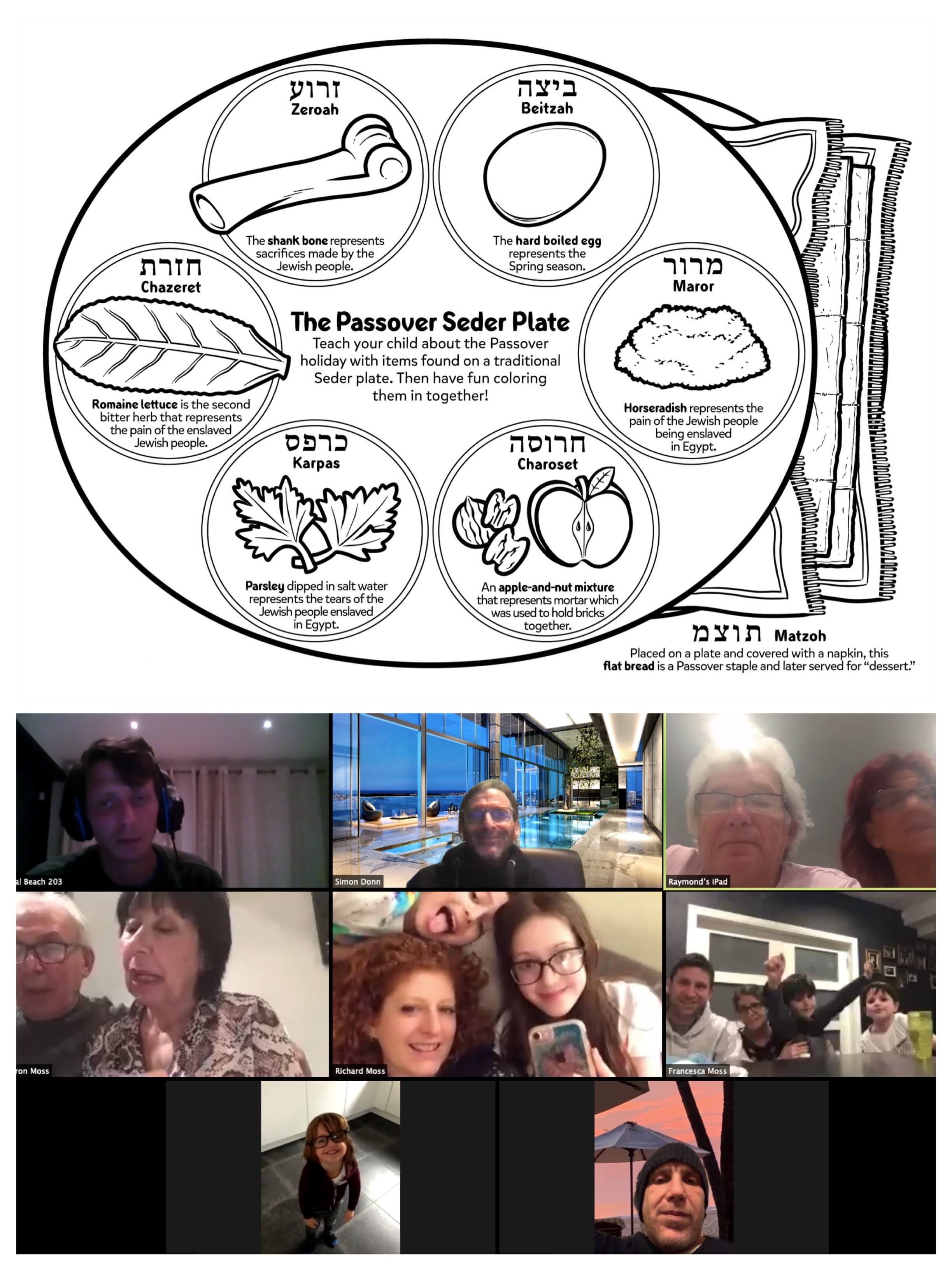 Day 5845: Passover Seder Zoom
We are in full zoom and house party mode so why not an early morning Seder over Zoom.
It was great to see my family in Spain and England and get to hang out for a few hours during this time of isolation.
Posted: Wednesday, April 8, 2020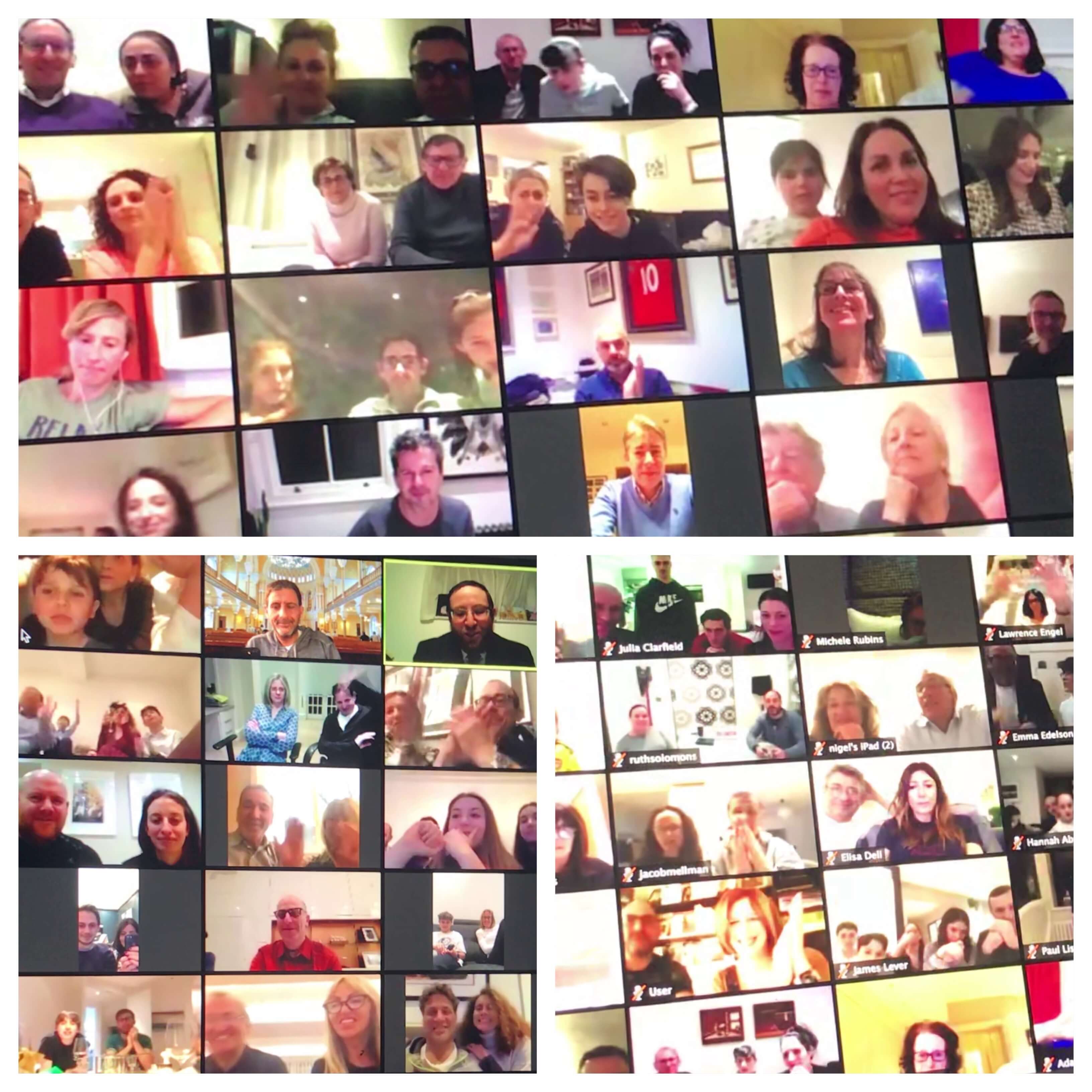 Day 5835: Max Zoom Bar Mitzvah
Covod-19 has put a stop to all social gatherings and Australia has stopped all international travel unless an exemption is granted.
That will not stop us from celebrating my cousins son Max in London from saying his Bar Mitzvah piece for us all to enjoy on Zoom.
Posted: Sunday, March 29, 2020
This feed is provided by 51mon.co.uk
Read more blog posts at www.51mon.co.uk