Last 2 Blog Posts imported from 51mon.co.uk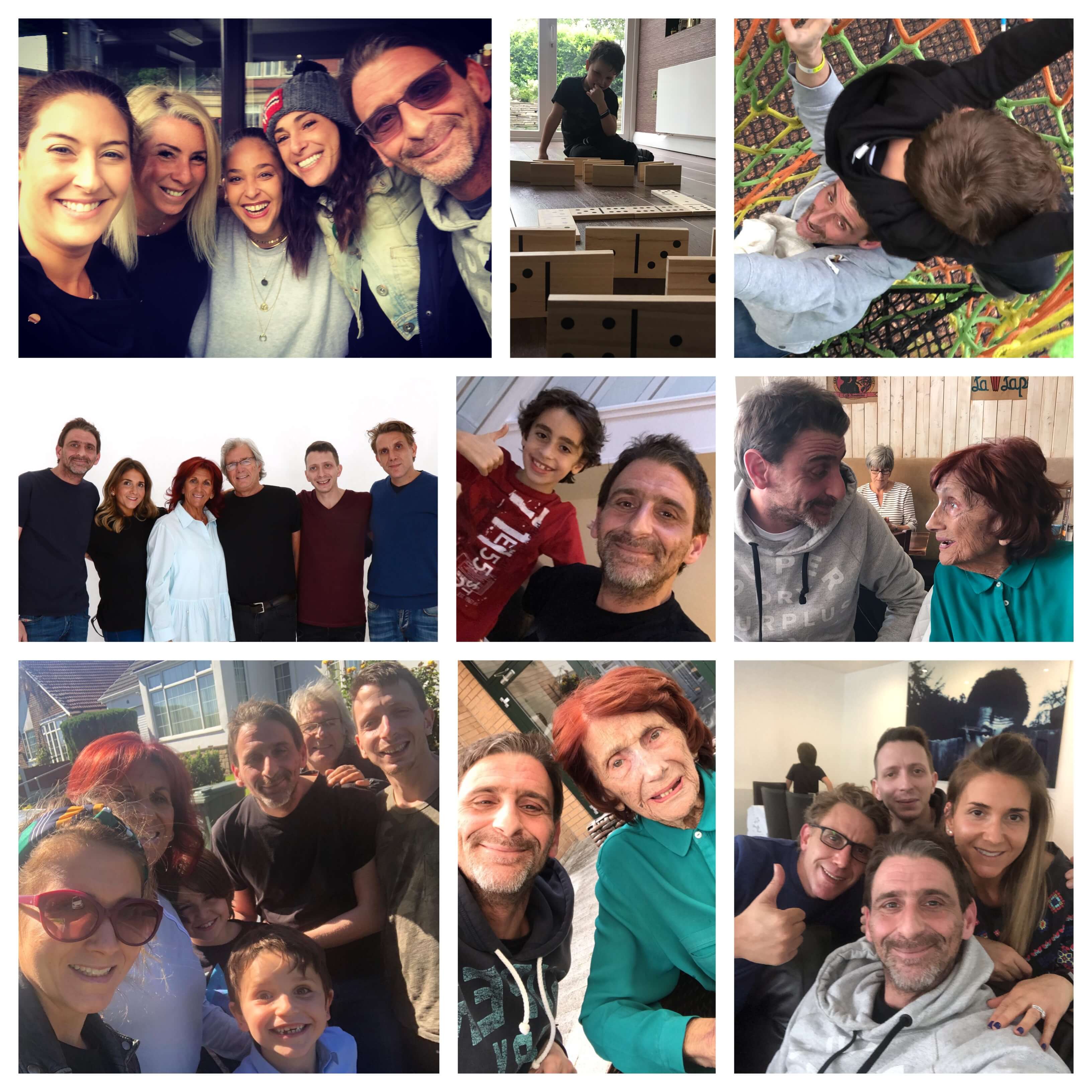 Day 5554: Leaving Manchester
The last two weeks has flown by so fast and now unfortunately it is time for me to leave Manchester and head back home to Melbourne in Australia.
I have an amazing time seeing family and friends and unlike other trips I did not leave Manchester once!
I know, incredible but this was a family and friends catch up so I stayed in Manchester for 2 weeks and it rained every day apart from two.
I'm going to miss not being able to see my grandma whenever I want and the unpredictability when my nephews are around.
Posted: Saturday, June 22, 2019
Cant see the video?
download Flash
Day 5552: The Ivy
I finally got to eat at The Ivy in Spinningfields, Manchester when one of my best friends invited me out for dinner just before I left England,
We ate at The Ivy Brasserie and I had a great burger and steak tartare and just wished I was in England longer to go there on a Saturday night for a few drinks.
Posted: Thursday, June 20, 2019
This feed is provided by 51mon.co.uk
Read more blog posts at www.51mon.co.uk