Last 2 Blog Posts imported from 51mon.co.uk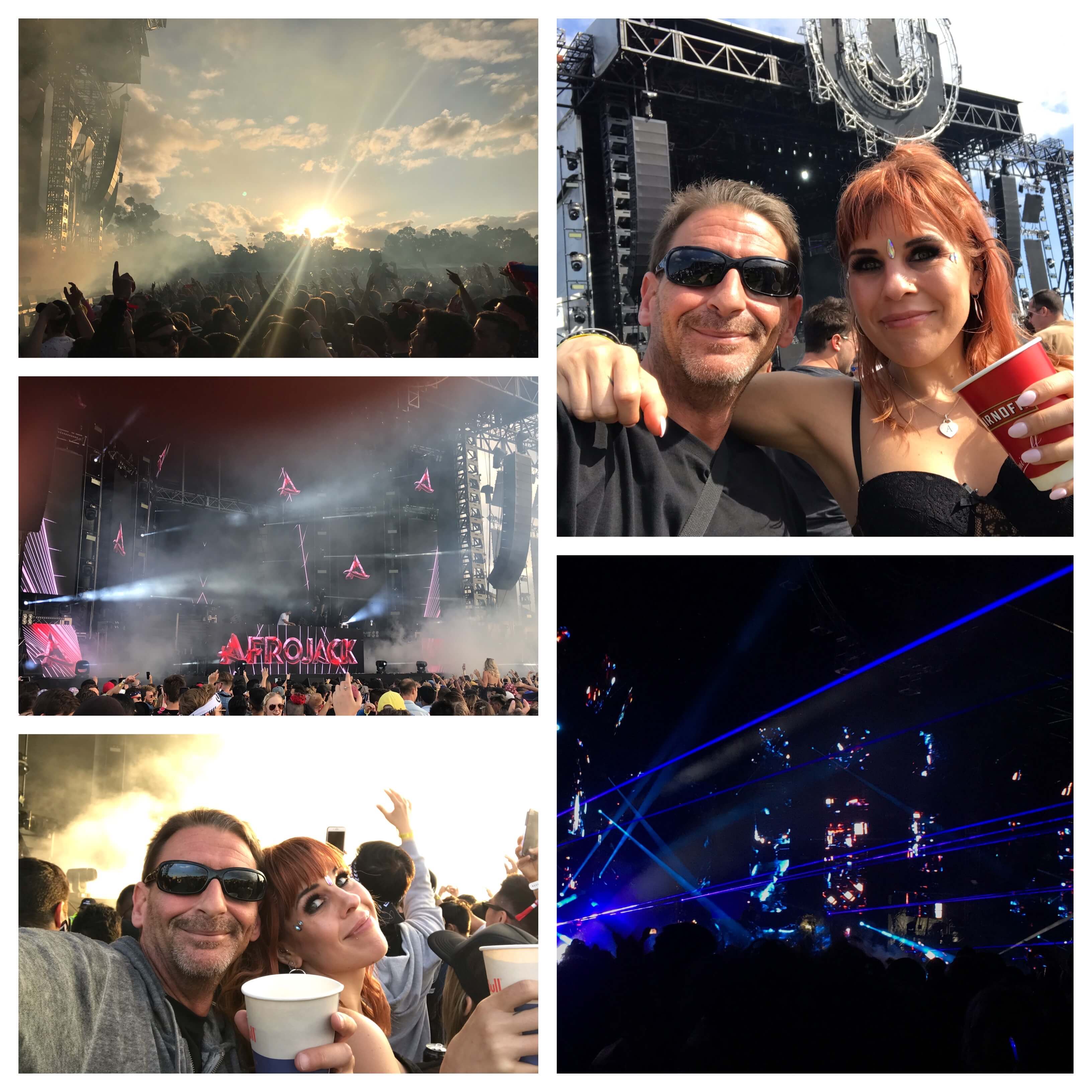 Day 5814: Ultra Melbourne 2020
Ultra is back in Australia and the sun is out, they have a good mixture of artists this year with all three stages showing some good talent. Nothing however can beat the unparalleled stage designs and top tier production of the main stage.
My highlights this year were Eats Everything and Eric Prydz in what may be our last festival this summer before the Coronavirus shuts them down.
A selection of some of the artists playing in Melbourne are Afrojack, Brooke Powell B3B Handsdown B3B Leighboy, Brooklyn Buttons, B2B David Tran, Cirez D, Deborah De Luca, Dee Bee, DJ Snake, DJ Tora, Eats Everything, Eric Prydz, Gammer, Hard Dance Alliance B2B Firelite, Indigo Starlight B2B Jesabel, Jaysounds B2B Fluke, Joel Fletcher, Jordz B2B Nastyboys, Kingswaz B2B Leezy, Krunk B2B Soundcheck, Marcus Santoro, Market Memories, Markus Schulz, Mashd N Kutcher, New World Sound, Orkestrated B2B Ali Aminos KH, Parker, Piero B2B Chloe Wilson, Rockafellas, Rojdar, SCNDL, Short Round B2B Brynny, Soul T B2B Scott Alert B2B Dean Dee, Taleena, Tay-G B2B DJR, The Journey, The Return of Dash Berlin, Tigerlily, Tyron Hapi, UMEK, Wild Fox and Zedd.
Posted: Sunday, March 8, 2020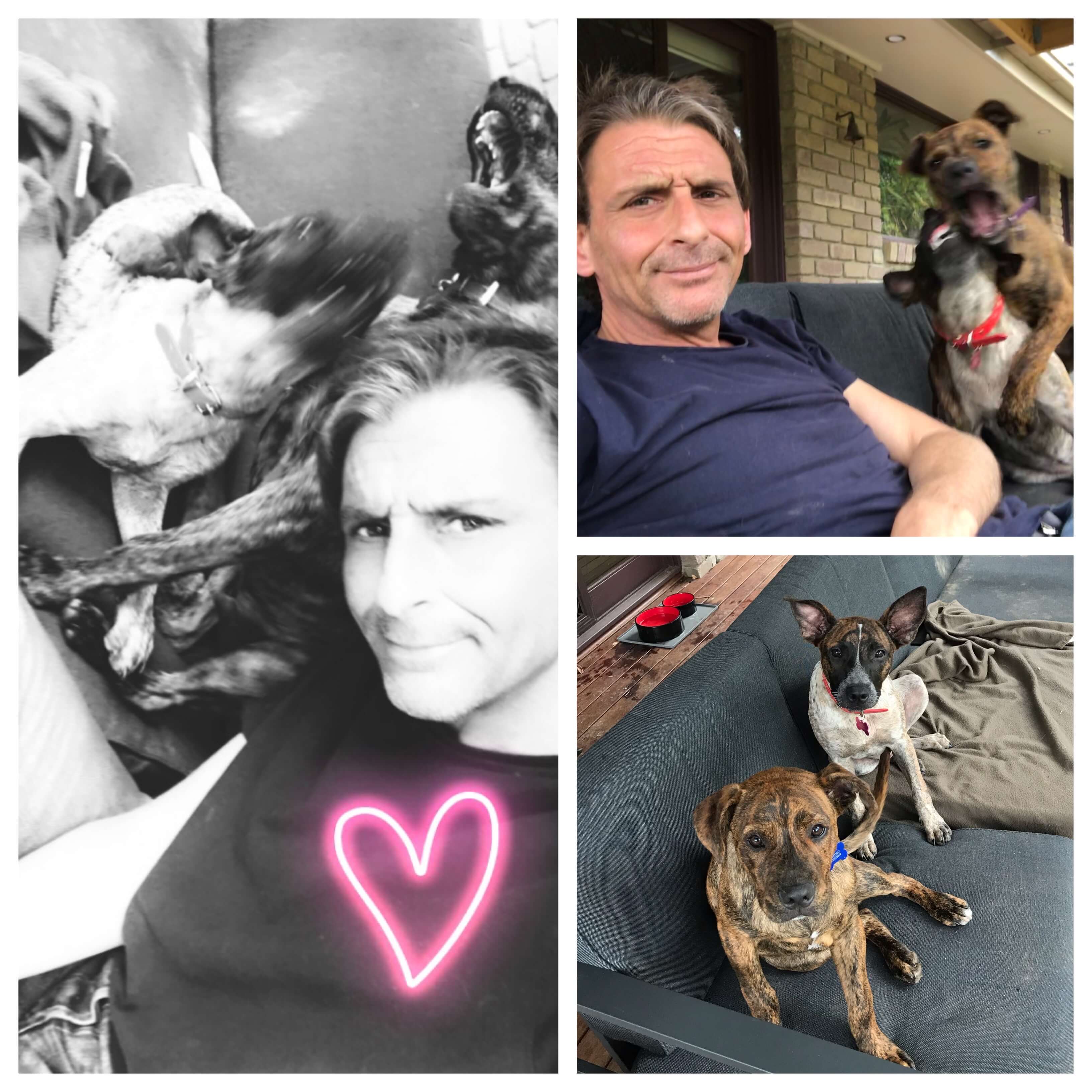 Day 5792: Dog Sitting
Ever since I moved from England to Australia I have missed our family dog but a few years ago he passed away. I often stop to pat dogs whilst walking around Melbourne but unfortunately living in an apartment means I can not get a dog for myself.
My friend looks after rescue dogs waiting to be adopted and I got the chance to spend a whole day with Harley and Quinn. I thought trying to take a family picture was hard but these two would not settle for 5 seconds.
Posted: Saturday, February 15, 2020
This feed is provided by 51mon.co.uk
Read more blog posts at www.51mon.co.uk