Last 2 Blog Posts imported from 51mon.co.uk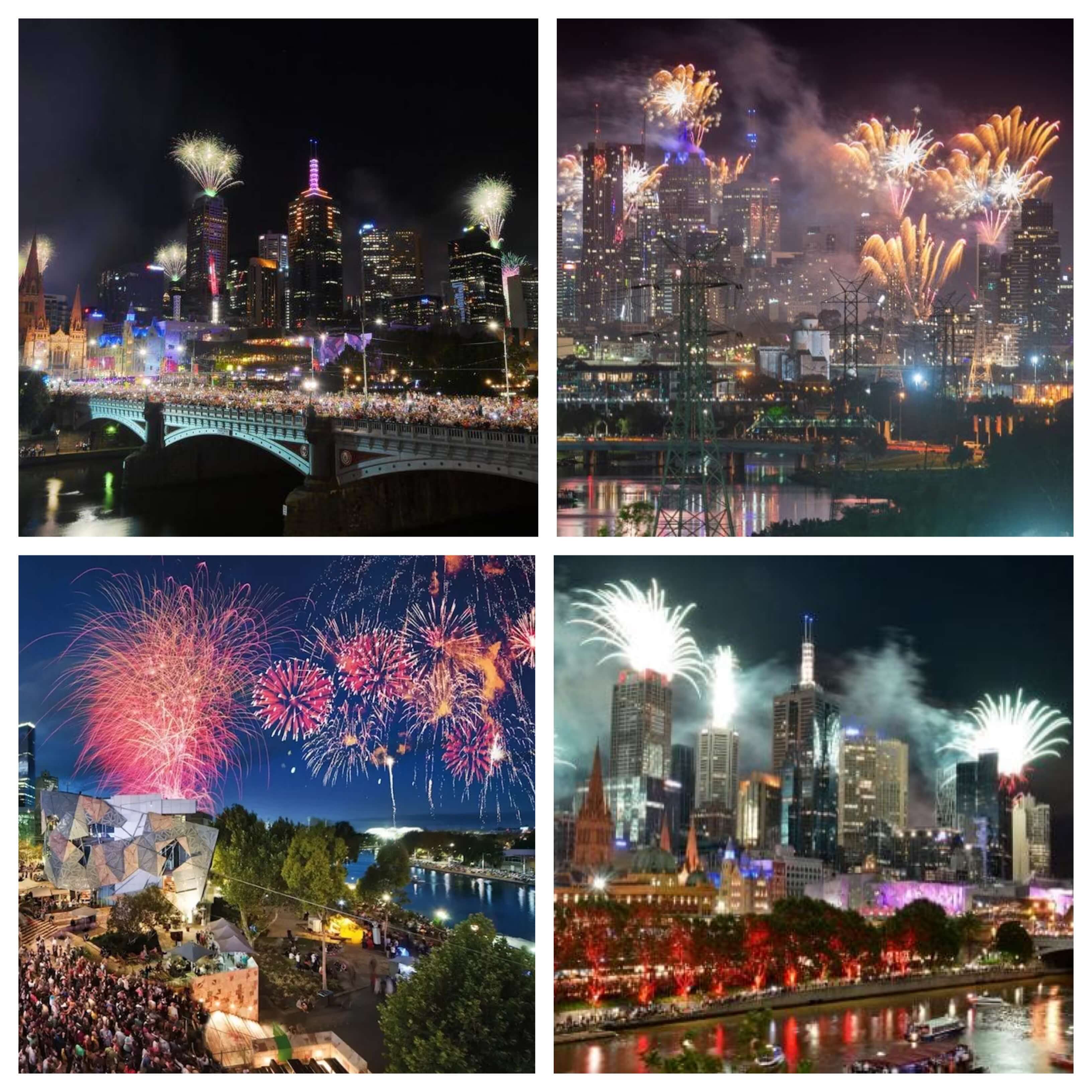 Day 5746: Happy New Year
Happy New Year from Melbourne, the end of a decade.
Some events that happened this decade, iPhone 4 was launched and Steve Jobs passed away. Twitter,Tinder were launched, Avengers films came out. People starting letting companies put bugs in homes, Amazon Echo came out.
Posted: Tuesday, December 31, 2019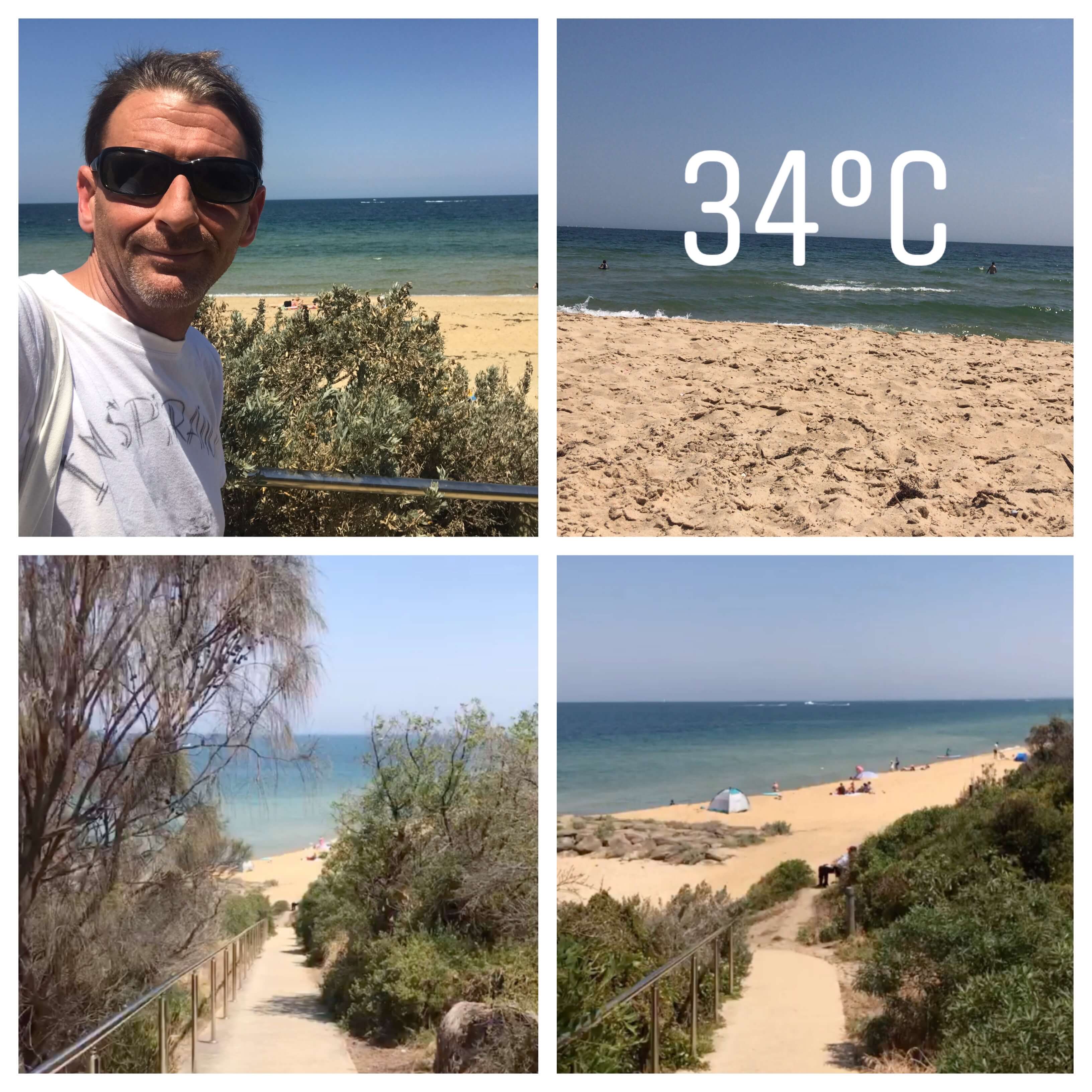 Day 5744: Beach Day
The summer has just started and I am off work so I headed down to Sandringham Beach and thankfully did not get arrested for exposing my pasty white legs for the first time this summer.
Posted: Sunday, December 29, 2019
This feed is provided by 51mon.co.uk
Read more blog posts at www.51mon.co.uk